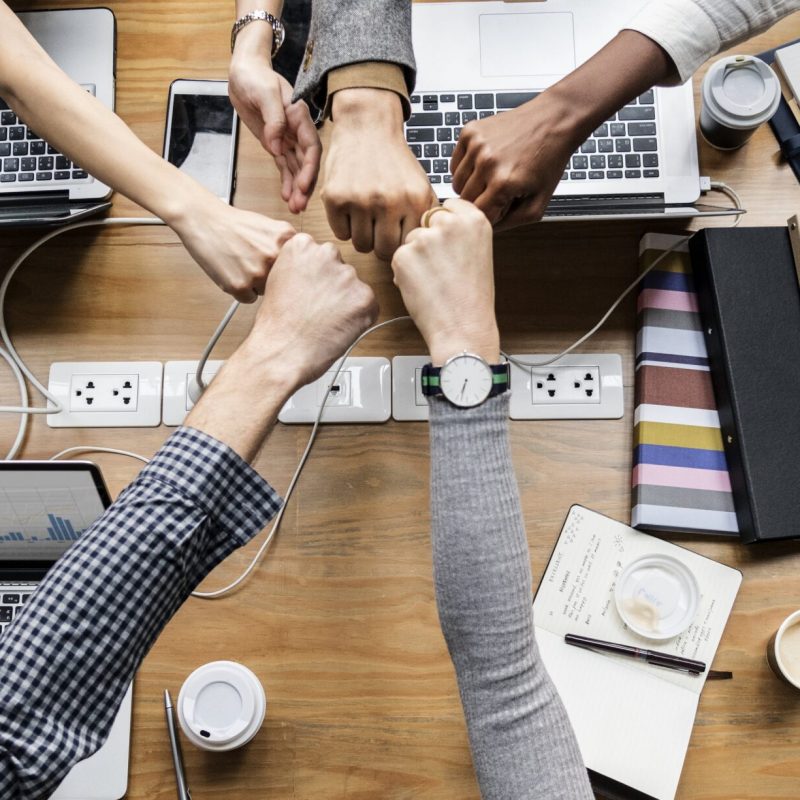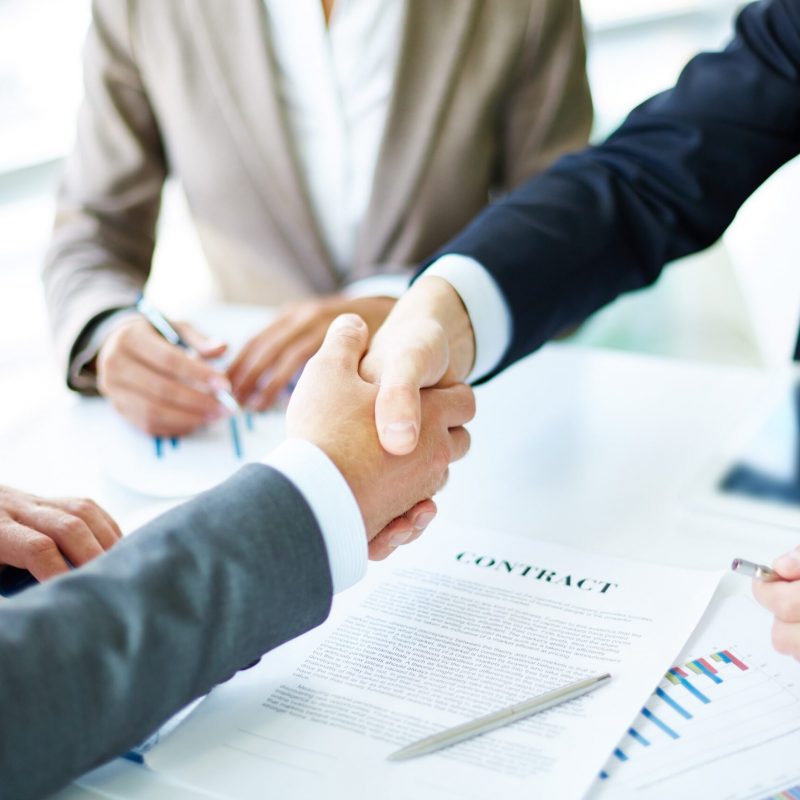 ASV Holding was founded in 2016 by Altınbaş Holding Chairman of the Executive Board Vakkas Altınbaş and Vice President of the Executive Board Sofu Altınbaş in the light of the culture of Altınbaş Holding, which was founded in 1950. Altınbaş Holding aims to be a permanent and leader in the industries it serves while crowning its achievements with a new identity after 66 years of experience.
ASV Holding, which leads group companies serving in Finance, Factoring, Asset Management, Real Estate, and Jewelry, aims to maintain the rising success graph it has achieved with initiatives aiming at sustainable profitability.
Our group companies, which exist for institutions and individual enterprises that want to develop their investments with confidence, aims to offer added value to their customers while striving to be the leading organizations in their industries. As ASV Holding, we do not only provide support for these efforts and success, but we also aim to lead these ideas and projects.
Companies such as Sümer Faktoring A.Ş, Sümer Varlık Yönetim A.Ş., Sümer Danışmanlık Yazılım Hizmetleri ve Kuyumculuk A.Ş., Altınbaş Holding A.Ş., serving in finance, real estate development, housing manufacturing and jewelry industries, are under the roof of ASV Holding partnership. Besides these industries, ASV holding is also preparing to take part in other industries which will add value to the country's economy and its group. A transparent, reliable, and stable management approach has an important role in the creation of ASV Holding's future goals, perspectives, and strategies. ASV Holding, which serves by giving importance to new ideas and suggestions in line with these principles, looks to the future with hope with all its solution partners including its employees, customers, suppliers, and shareholders. Achieving successes that will add value to the country's economy and making these achievements sustainable are our most important goals.